Lewis Hamilton Wearing Tom Ford & Dior Sunglasses at The Australian Grand Prix 2015
We're an affiliate
As an Amazon Associate, we earn from qualifying purchases at no additional cost to you whatsoever.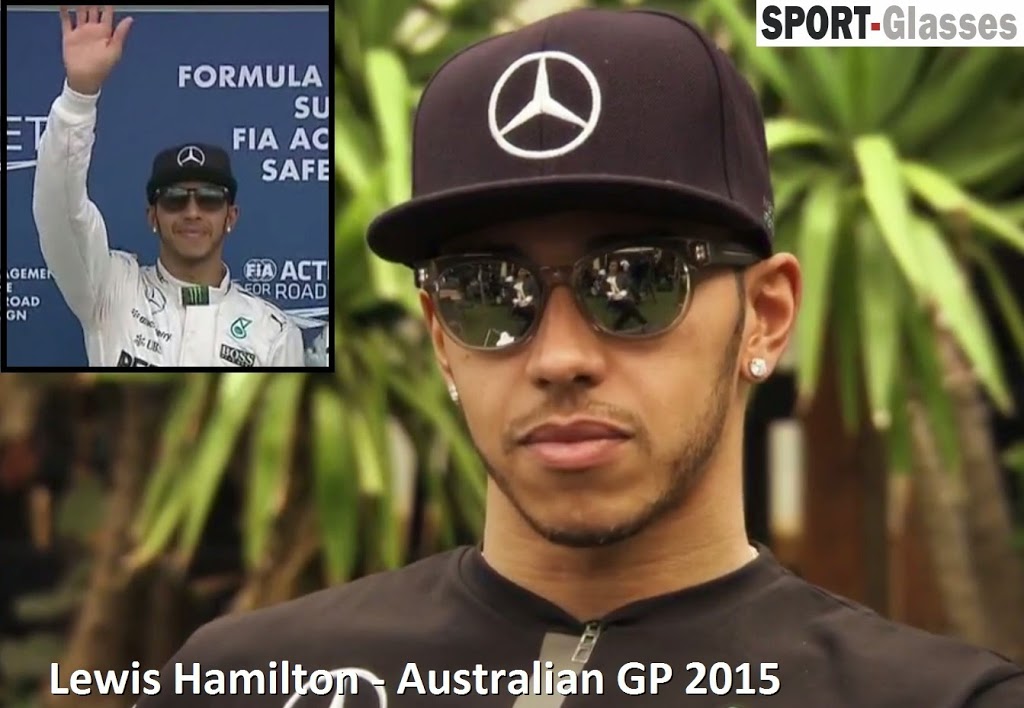 Lewis Hamilton is probably better known for changing his sunglasses every five minutes than he is for winning the Formula 1 World Championship two times – Just look through some of the old posts on this site and you will see what I mean.
The first race of the 2015 Season in Melbourne, Australia was no different, as Lewis Hamilton was seen around the Albert Park Circuit wearing at least two different pairs of high-end designer sunglasses over the course of the race weekend.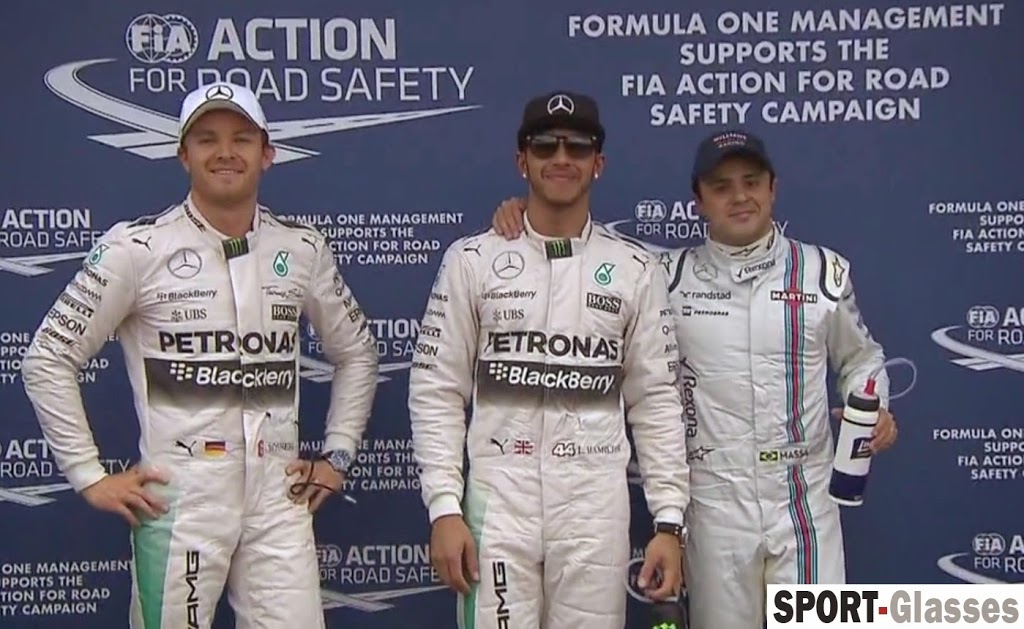 During part of the weekend, he was seen wearing these dark shades as seen in this photo (above) after securing Pole Position on Saturday 14th March 2015
.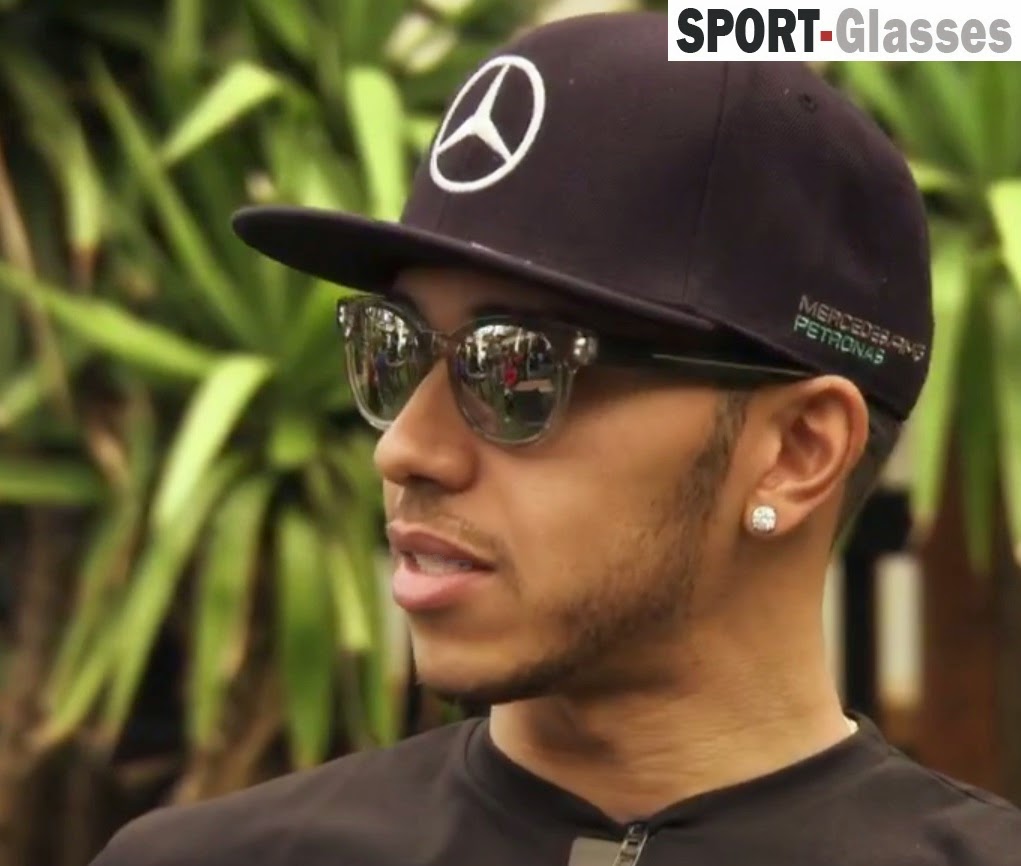 And for most of the rest of the weekend Hamilton was wearing these clear acetate sunglasses with silver mirror lenses that seemed to match all the bling he was wearing whenever he got the chance.
Tom Ford Sunglasses as Worn by Lewis Hamilton at the 2015 Australian GP
After some careful research I discovered that Lewis Hamilton was wearing these Tom Ford FT0346 Sunglasses for part of the 2015 Australian GP weekend.  These look like a quality pair of sun shades, but being Tom Ford, they are generally priced at well over
£200, but if you are looking for good price, you could
try buying them from here
.
£
£200
£200
You can see more photos of Hamilton wearing these Tom Ford FT0346 sunglasses here.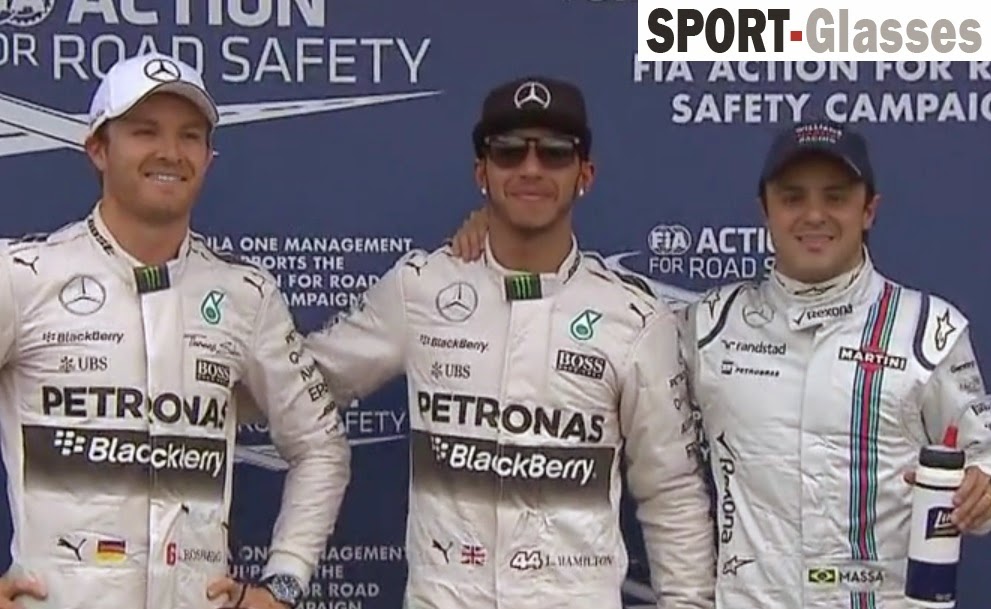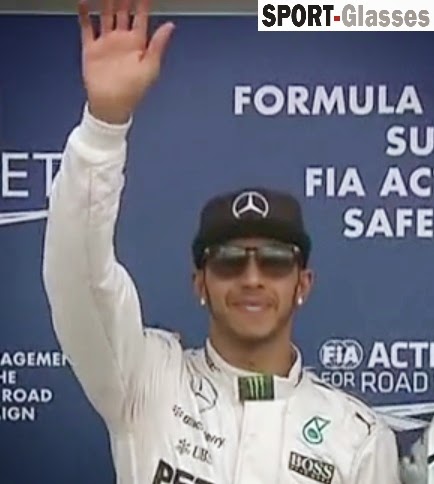 Dior Sunglasses as Worn by Lewis Hamilton at the 2015 Australian GP
Lewis Hamilton seemed to really like these Dior Homme Sunglasses over the weekend and was seen wearing these Dior BLACKTIE182S Sunglasses during interviews and post race celebrations after his satisfying race win. 
These Dior Blacktie182S sunglasses are available for a very nice price from Select Specs here.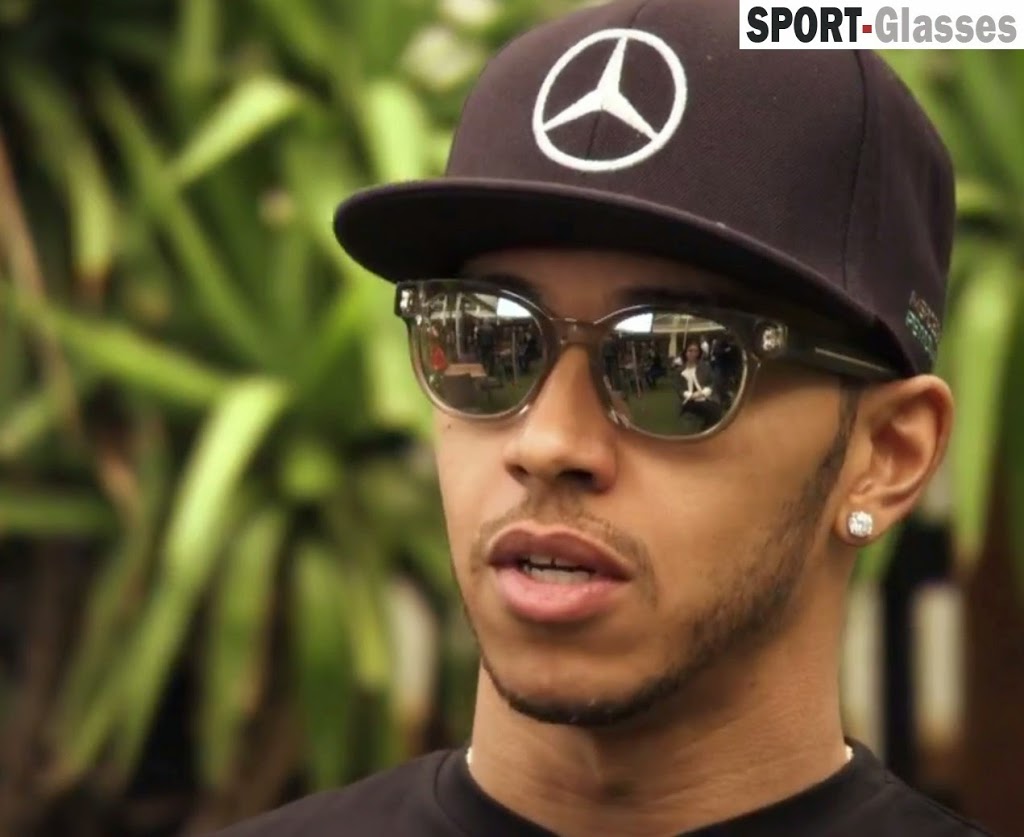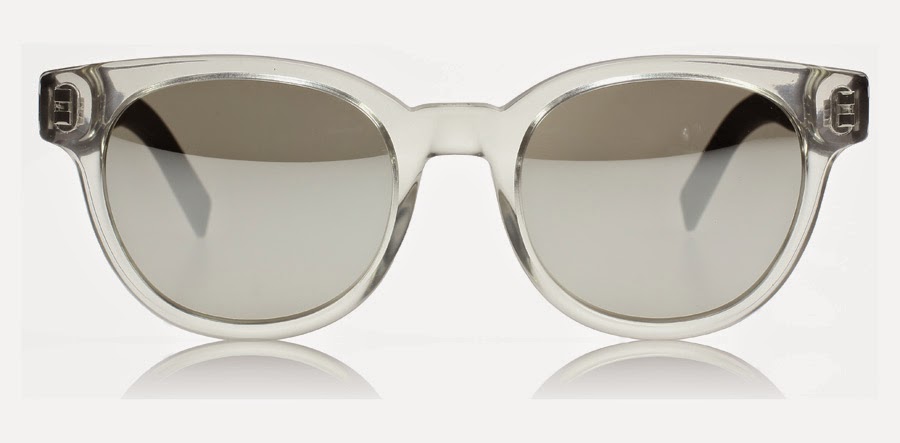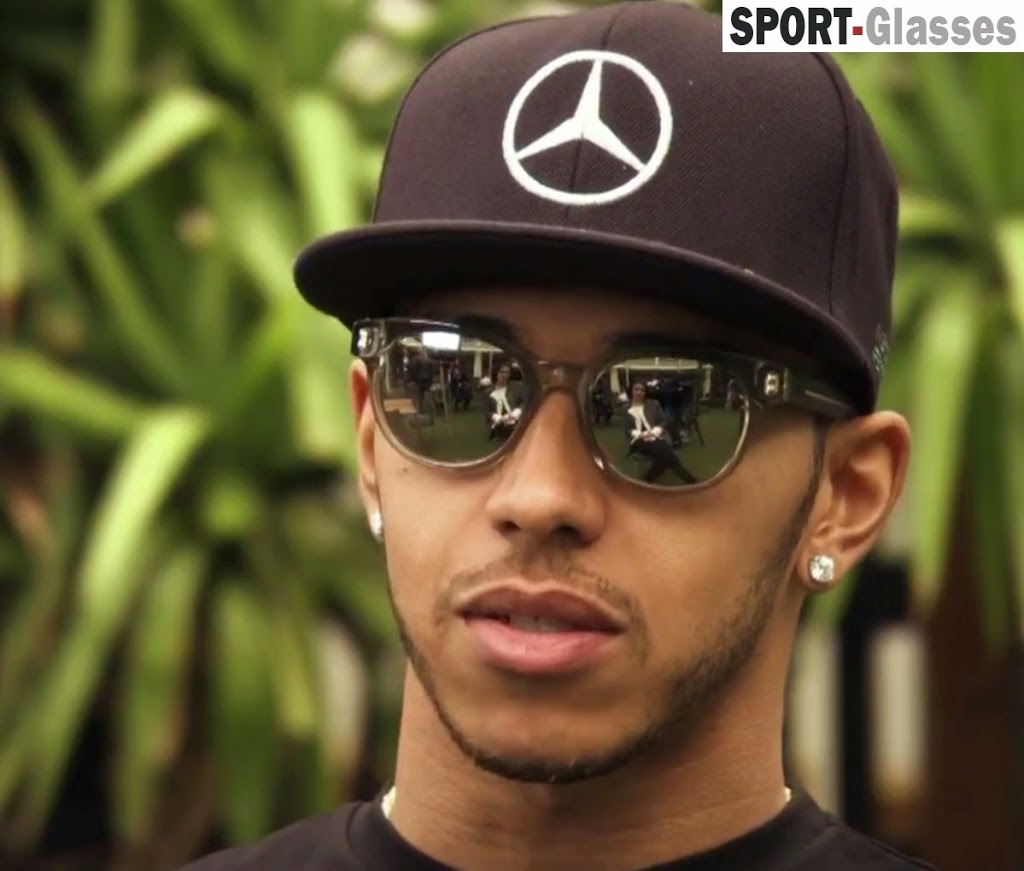 I can't help but wonder if either of these sunglasses will make it to the next race in two weeks.  It will be interesting to see what Hamilton decides to wear next… oh, and it should be interesting to see if he can retain his title this year too 😉
About the Author: Chris Russell works in the eyewear sector and can be found on Google+ or on @MovieRetrospect on Twitter.