Romain Grosjean Wearing Oakley Breadbox Sunglasses
We're an affiliate
As an Amazon Associate, we earn from qualifying purchases at no additional cost to you whatsoever.
I was looking at some sunglasses in the store the other day when I came across the Oakley Breadbox model.  Yeah, funny name, I know, but I must say, I really liked them.  Then I rediscovered these pictures of Romain Grosjean wearing the Oakley Breadbox sunglasses back in his Lotus F1 days.
Oakley Breadbox Sunglasses as worn by Romain Grosjean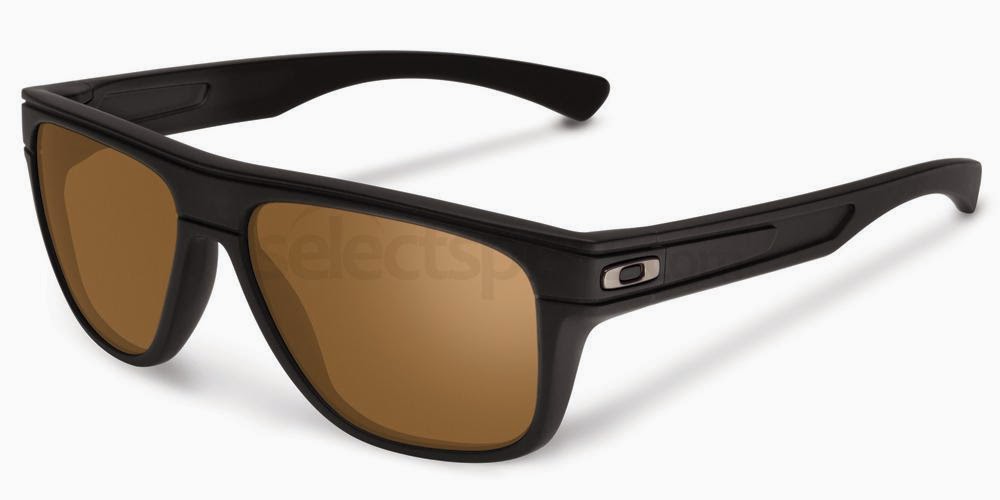 The Oakley Breadbox sunglasses worn by Romain Grosjean in these photos are the OO9199-04 Matte Black with Dark Bronze lenses.  These sunnies are lightweight and very comfortable, making them a good choice for the French Formula One driver and Oakley fan.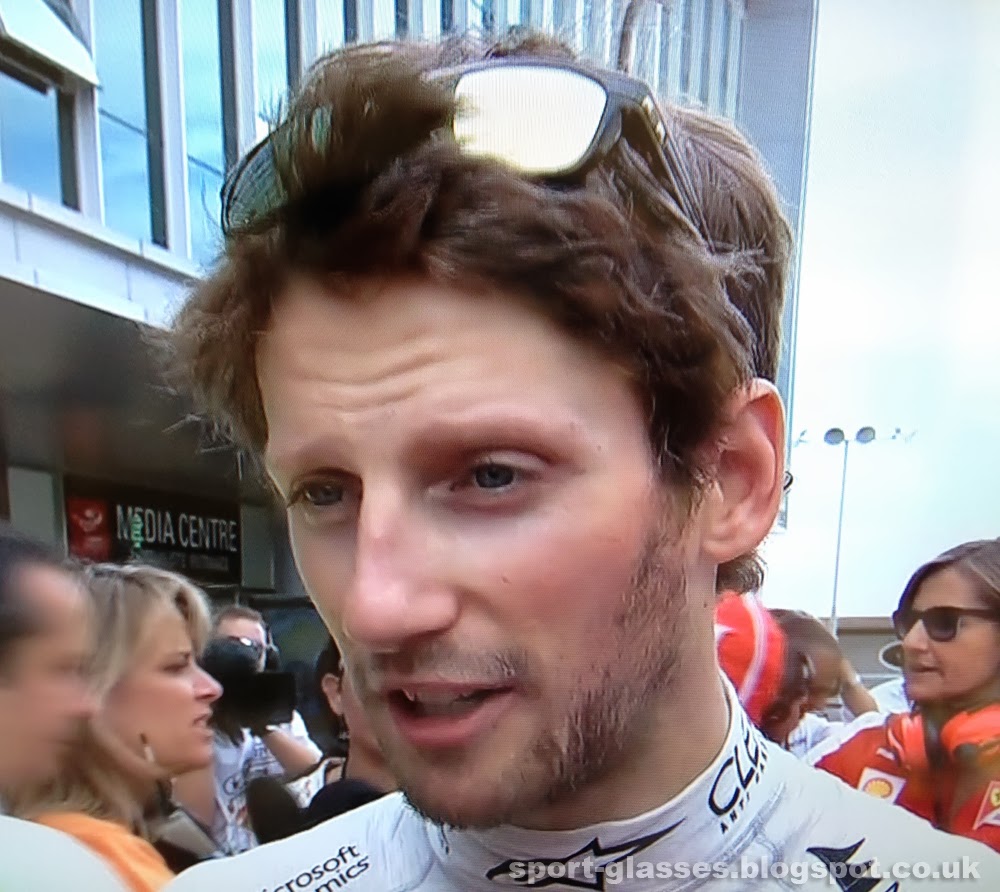 These sunglasses were a great value pair of Oakleys at the time of their release.
UPDATE: Unfortunately, Oakley have now sadly discontinued these sunglasses. However, you might be lucky enough to find a pair still floating around from various stores or on Amazon.
Great Alternative Oakley Sunglasses
If you're looking for something a bit like the Oakley Breadbox sunglasses, you can't go wrong with a classic pair of Oakley Holbrook sunglasses. These have been around for years and are one of the most reliable styles in the Oakley range, they literally never go out of fashion.
Check out more Romain Grosjean sunglasses here.
About the Author: Chris works in the eyewear sector and can also be found on @MovieRetrospect on Instagram or Twitter.
Support The Author: I don't get paid to work on this site. If you found this helpful, please buy me a coffee, it really helps a lot.