Lewis Hamilton's New Favourite Sunglasses for 2014 by Super Retro Future
We're an affiliate
As an Amazon Associate, we earn from qualifying purchases at no additional cost to you whatsoever.
Lewis Hamilton has already been seen wearing lots of different sunglasses during the 2014 F1 season as you can see in these posts
here
and
here
; but he finally seems to have made his mind up about which ones are his current favourite sunnies.
The British Mercedes F1 driver has been wearing these cool black sunglasses at a number of races now, including The Canadian GP, The Austrian GP and most recently at The British GP in 2014.  It's taken a little while to figure out exactly what they are, but it seems we finally have the answer…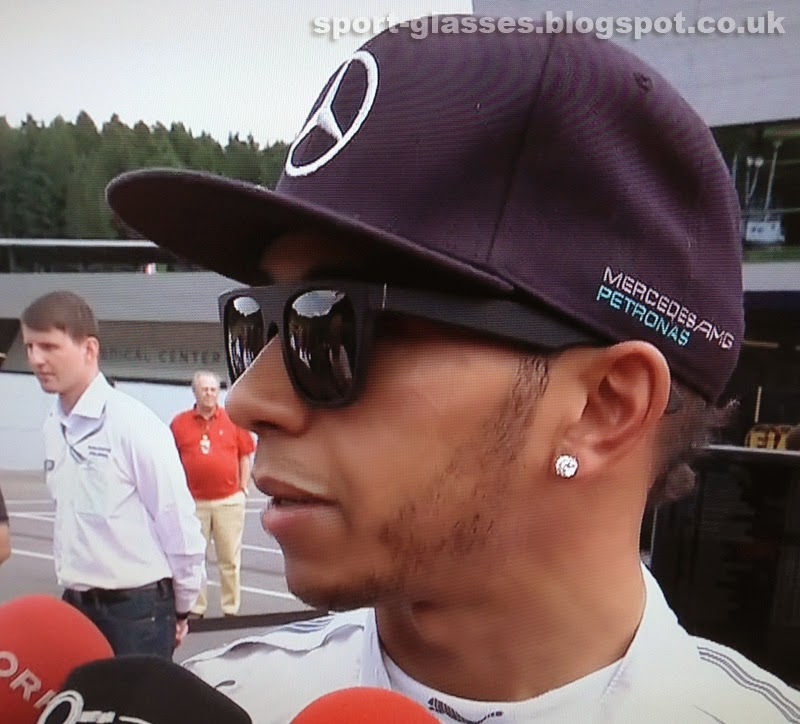 Retro Super Future Sunglasses as worn by Lewis Hamilton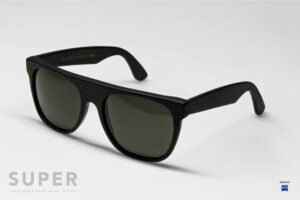 Sunglasses Brand: Retro Super Future
Model: Flat Tops
Colour: Black Matte
You can find these
Retro Super Future Flat Top
sunglasses on the
designer's own website here
.  They are hand-made in Italy and come in three different sizes and there are plenty of other colours to choose from if you want to mix it up a bit.
I think these are probably the best sunglasses I've seen Lewis Hamilton wear for some time.  What do you think?