Alex Morgan Wears Ray-Ban Sunglasses
We're an affiliate
As an Amazon Associate, we earn from qualifying purchases at no additional cost to you whatsoever.
Alex Morgan is currently the top goal scorer for Team USA in the FIFA Women's World Cup, but she doesn't just play great Soccer on the pitch, she also looks pretty cool wearing Ray-Ban sunglasses.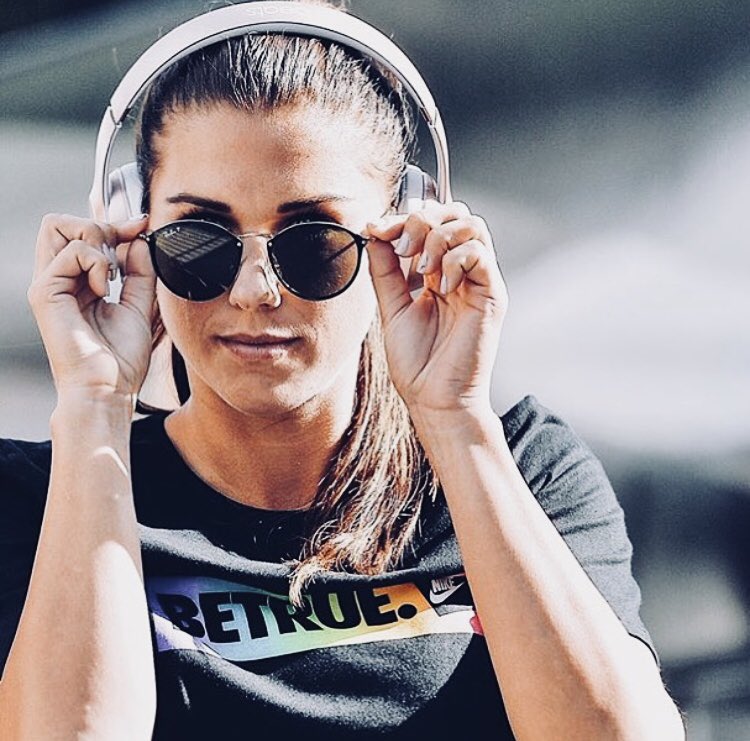 Ray-Ban RB2447 Round Fleck Sunglasses As Worn By Alex Morgan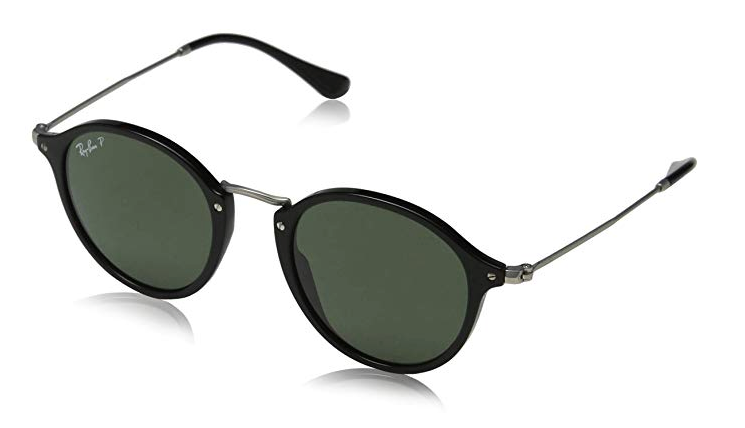 Alex Morgan wears the awesome Ray-Ban RB2447 Round Fleck Sunglasses in Black with Polarized Green lenses.  We think these are a great-looking pair of sunnies, and Alex really wears them with style.
If you want to look as cool as Alex in these Ray-Ban RB2447 Round Fleck sunglasses you can find them on Amazon.com or Amazon.co.uk here.
About the Author: Chris works in the eyewear sector and can also be found on @MovieRetrospect on Instagram or Twitter.
Support The Author: I don't get paid to work on this site. If you found this helpful, please buy me a coffee, it really helps a lot.